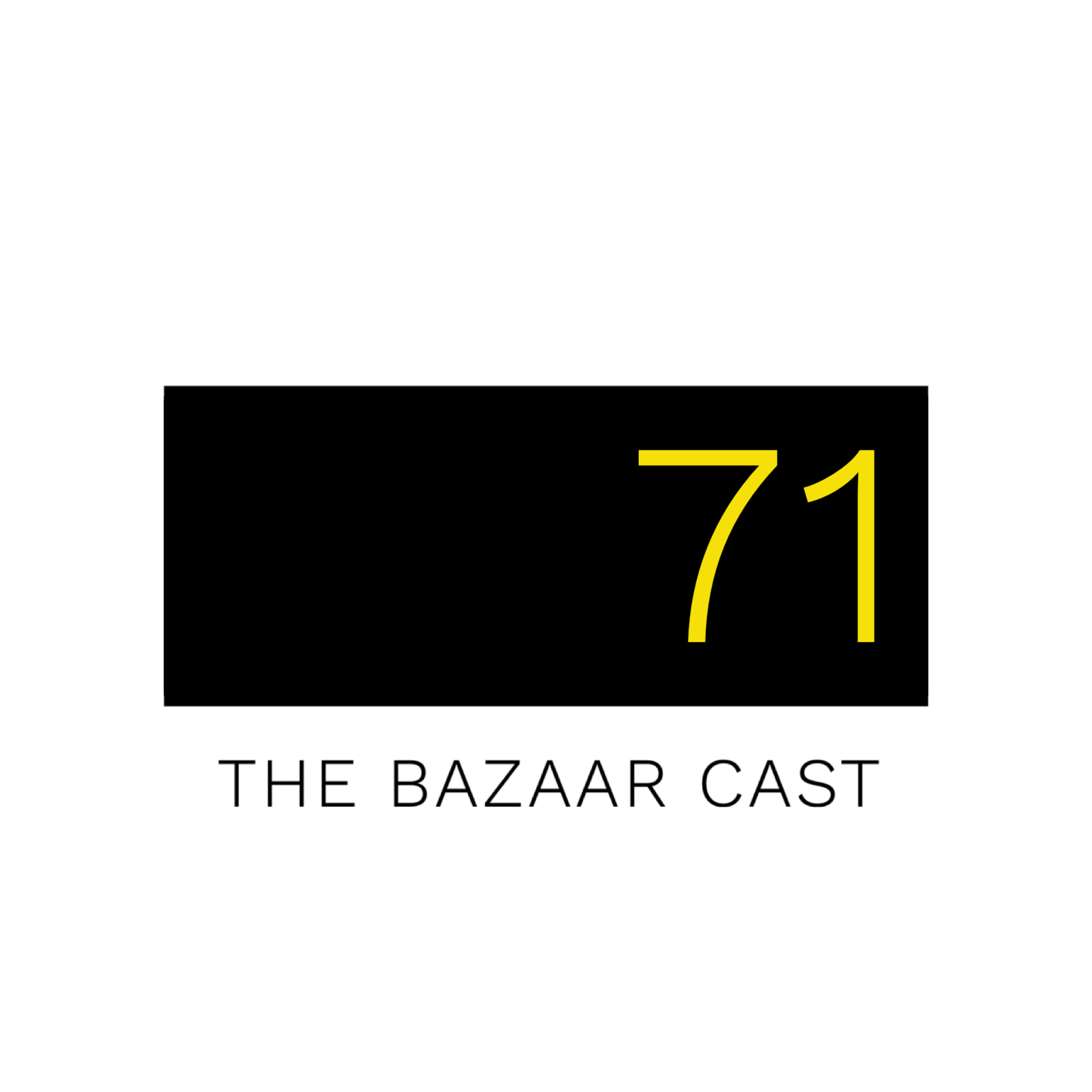 Welcome to Episode 71!
Today's interview with Bazzel Baz.
Baz is a former US Marine Corps Captain, former CIA Special Operations Officer and founder of The Association of the Recovery of Children (ARC).
This was all long before I stumbled upon him on NBC's The Blacklist!
Baz imparts some wisdom, as well as sharing fascinating stories from the length and breath of his amazing life and career.
I hope you enjoy our conversation as much as I did.
Please rate, review & most importantly share!
Follow and support Baz and his great cause:
Bazzel Baz:
Association for the Recovery of Children:
Support the show and become a Patron using link below:
*******
Intro Music:
Robert Christopher -- Rekindle The Memory (DownTempo/Chill)
Support Robert below, click the links:
*******
All inquiries to TheBazaarCast@gmail.com
Twitter @TheBazaarCast using #TheBazaarCast